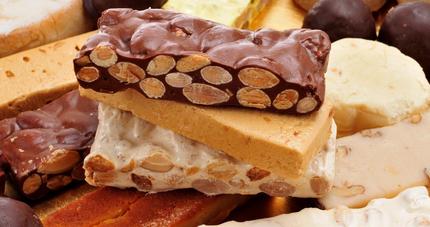 Pablo Garrigós
Turrón-Handwerker in Jijona
Pablo Garrigós
PABLO GARRIGÓS
The quality of their artisan products has made them a staple of the food sector.
Everything done in the manufacture of their products is to respect the traditional way of production. All ingredients, such as marcona almonds from the Mediterranean or orange honey and wild rosemary, from the Levantine mountains are carefully selected and collected. The same care is given to the manufacture of their products, focusing on the satisfaction of their customers.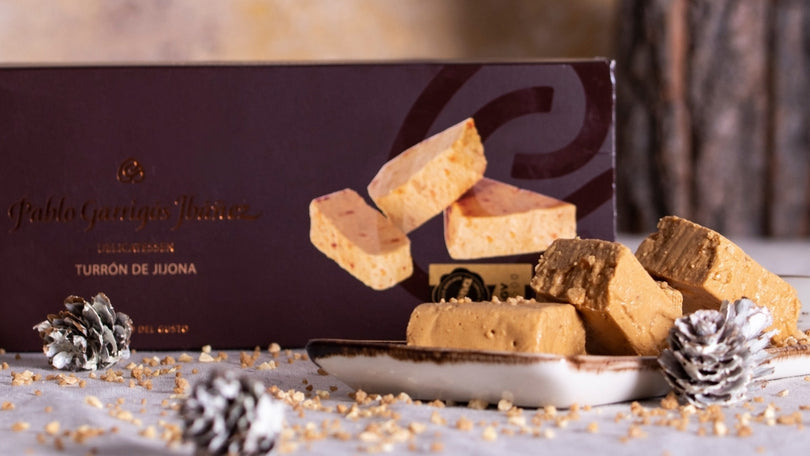 We start our joint journey of discovery on the palate, quite Christmasally, after all, the "Navidades" are at the door. And this with a top and natural product that must not be missing at any Christmas party:
Mandel-Turrén de Jijona
, the cradle of production and for this we visit the family business Pablo Garrig's Ibéez.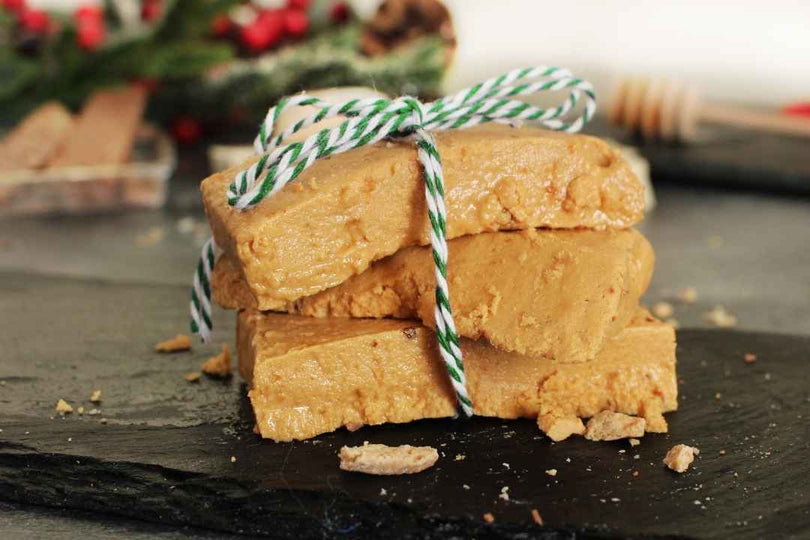 Find out all about Jijona nougat, the ingredients and the origin of this typical Spanish sweet.