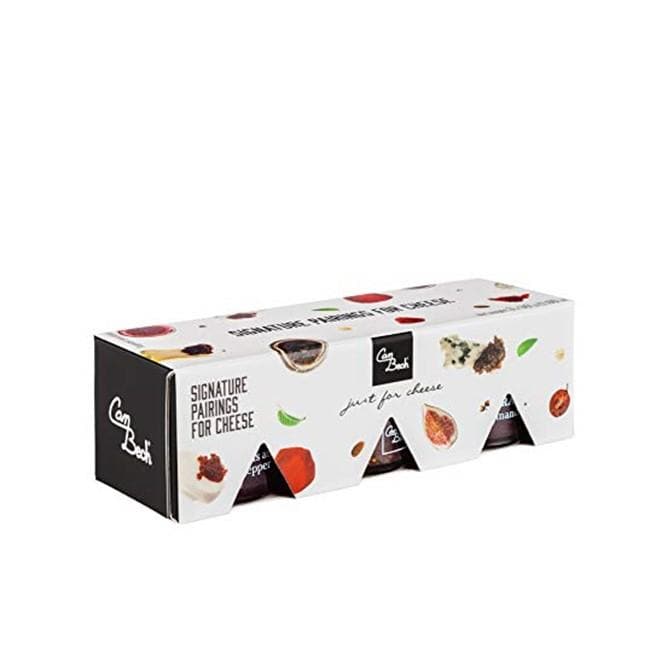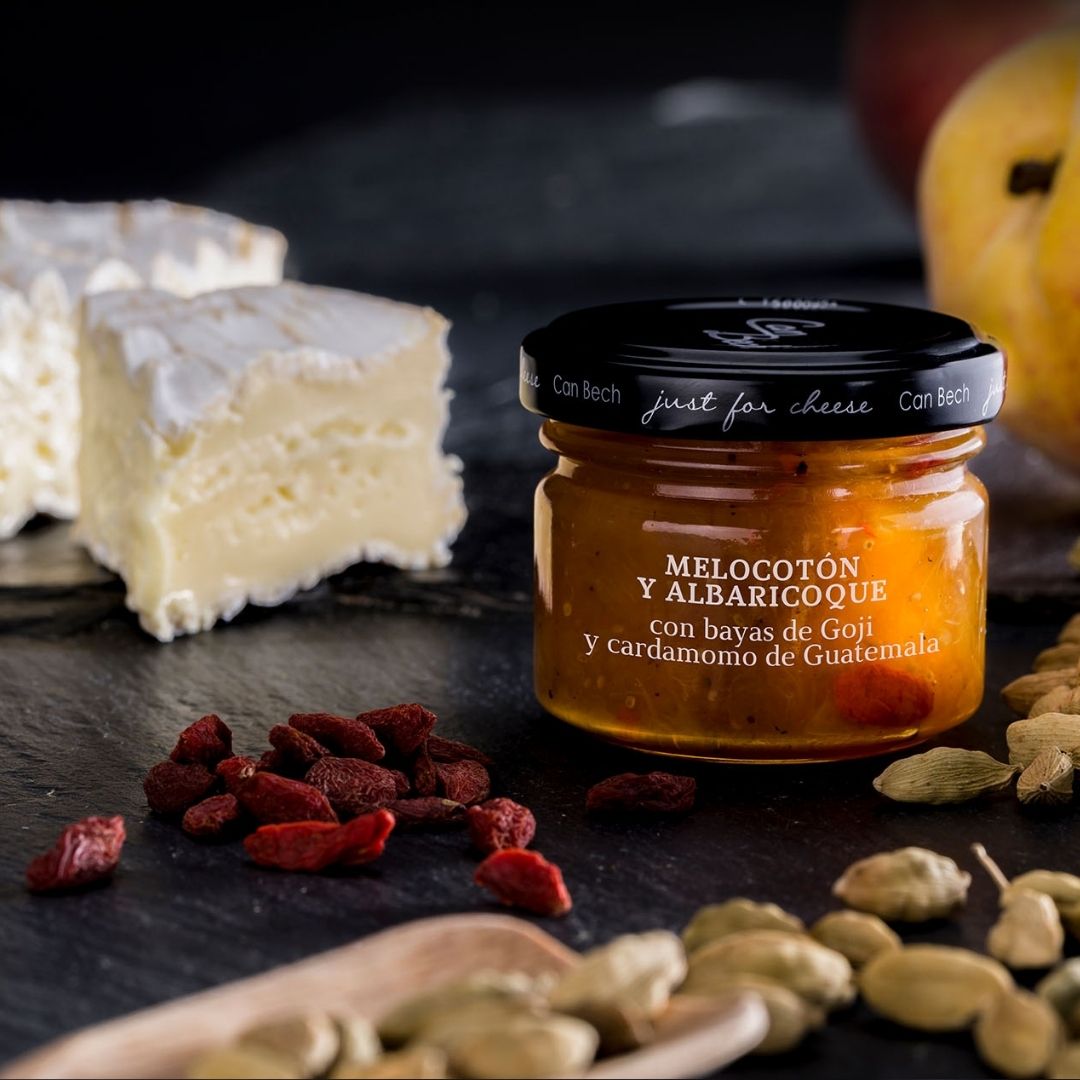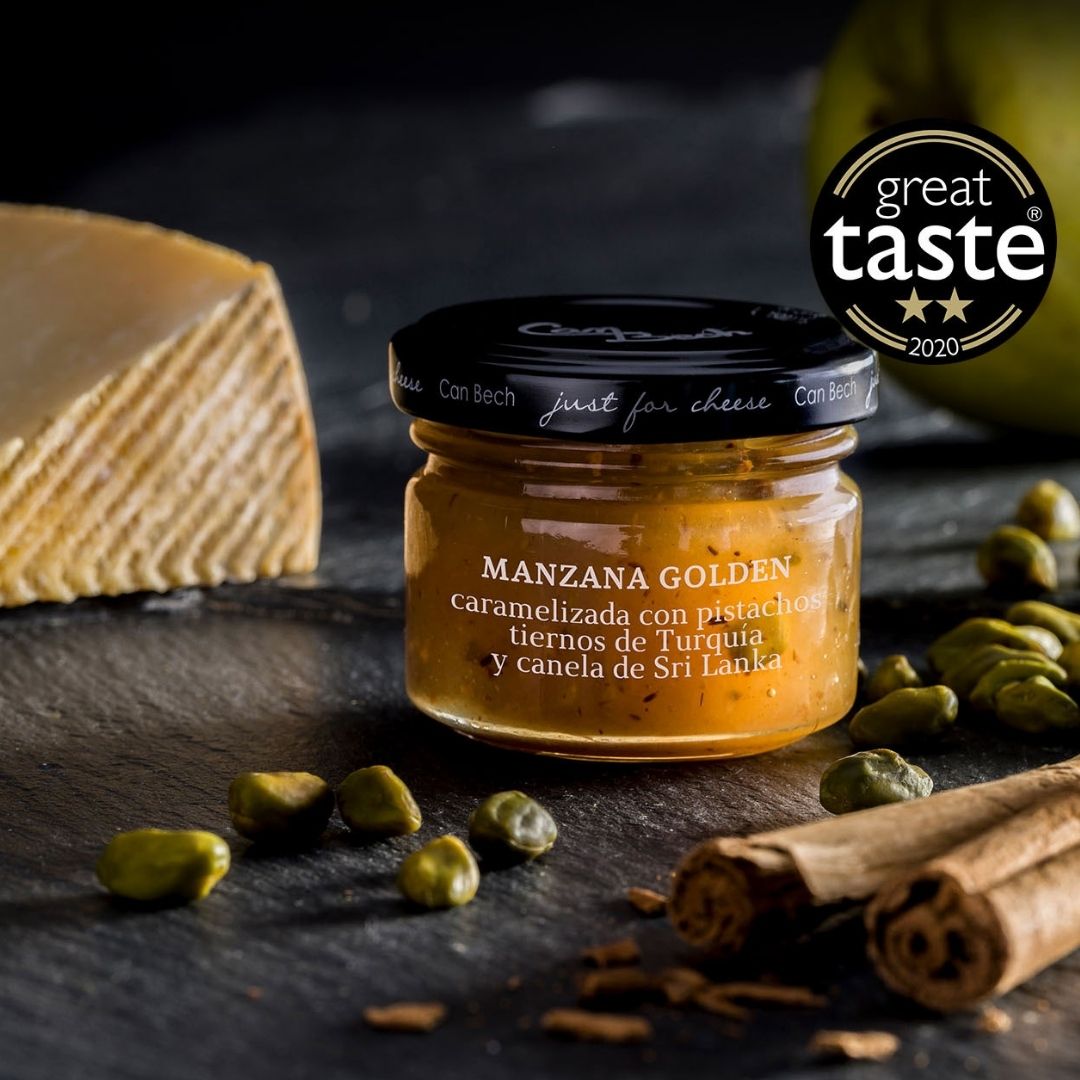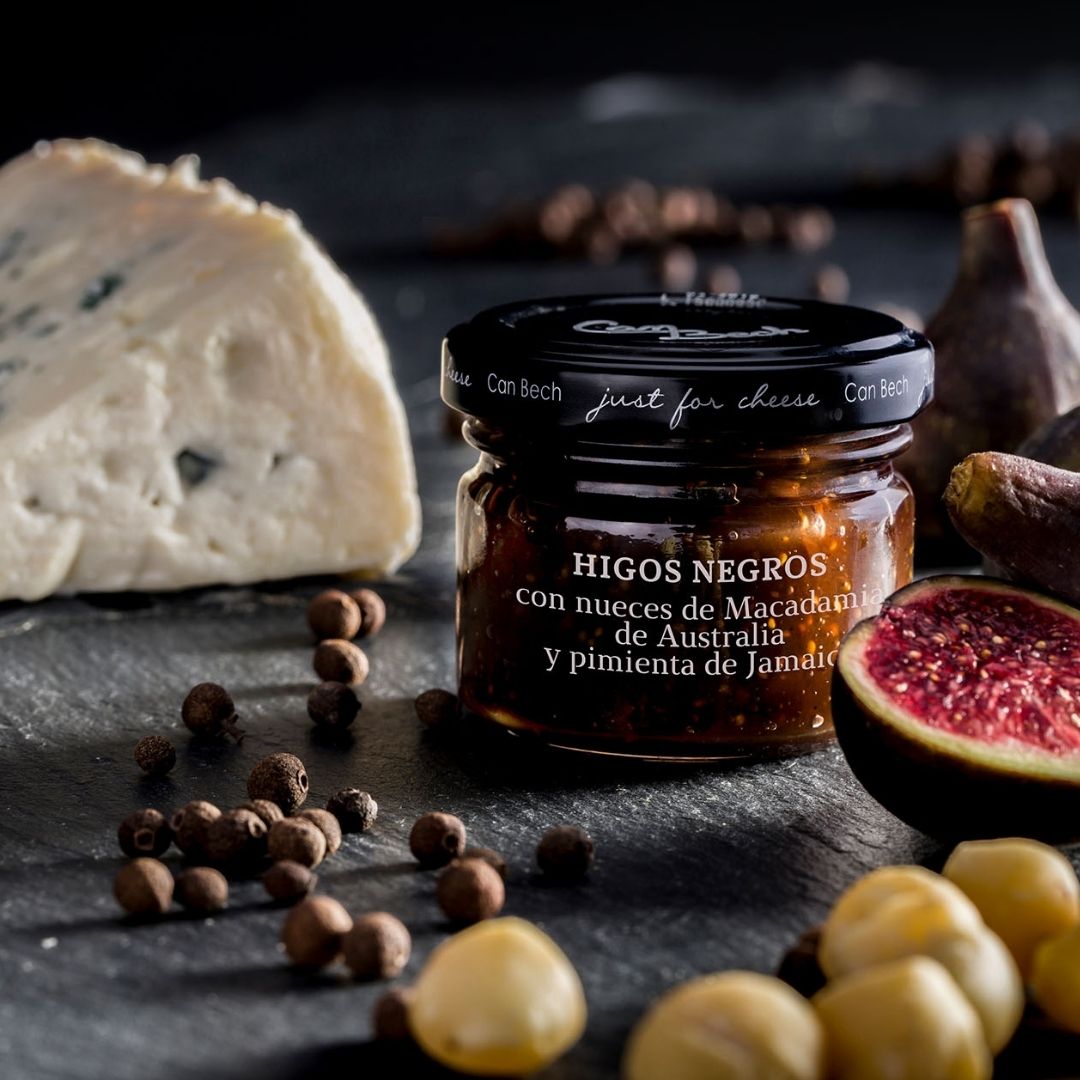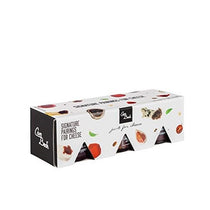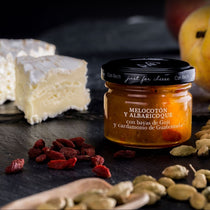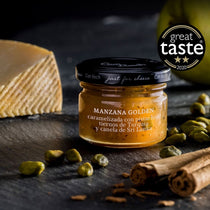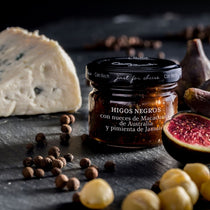 PRODUCT INFORMATION
CUSTOMER REVIEWS
PRODUCT INFORMATION
* Gourmet cheese pairing
* Three flavours for three types of cheese
* Enhance the flavour of your cheeses in a natural way.
Box with three artisan jams designed to be the perfect accompaniment to cheese. Three flavours: apple to accompany hard mature cheeses, peach to accompany soft cheeses and fig to accompany blue cheeses such as Roquefort or Cabrales.
- Region: Girona, Spain
The box contains:
- 3 jams of 30g each.