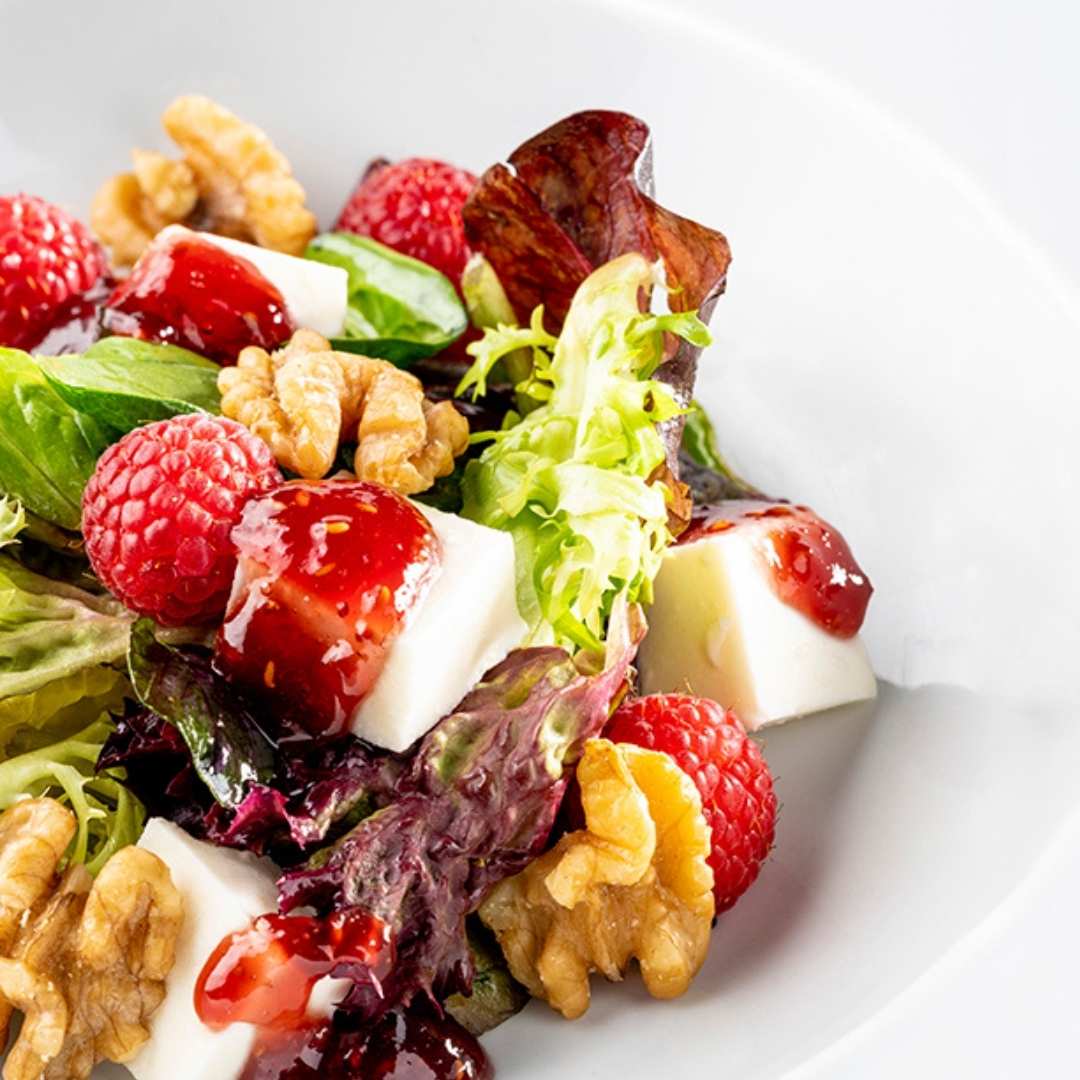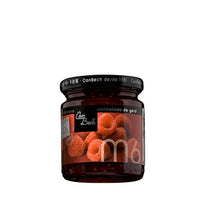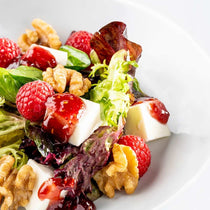 PRODUCT INFORMATION
CUSTOMER REVIEWS
PRODUCT INFORMATION
* It combines very well with milk products and with fresh fruit
* Ideal for preparing cakes and Desserts
* 100% natural
* Without Gluten

Jam with fresh raspberries. Rich in Vitamin C, potassium, Magnesium and fiber with excellent antioxidant function. The consumption of this fruit is indicated for pregnant women, infants, athletes or people who suffer from Stress.

* Region: Girona, Catalonia, Spain
* Net weight: 285 g