Nougat, a highly nutritious food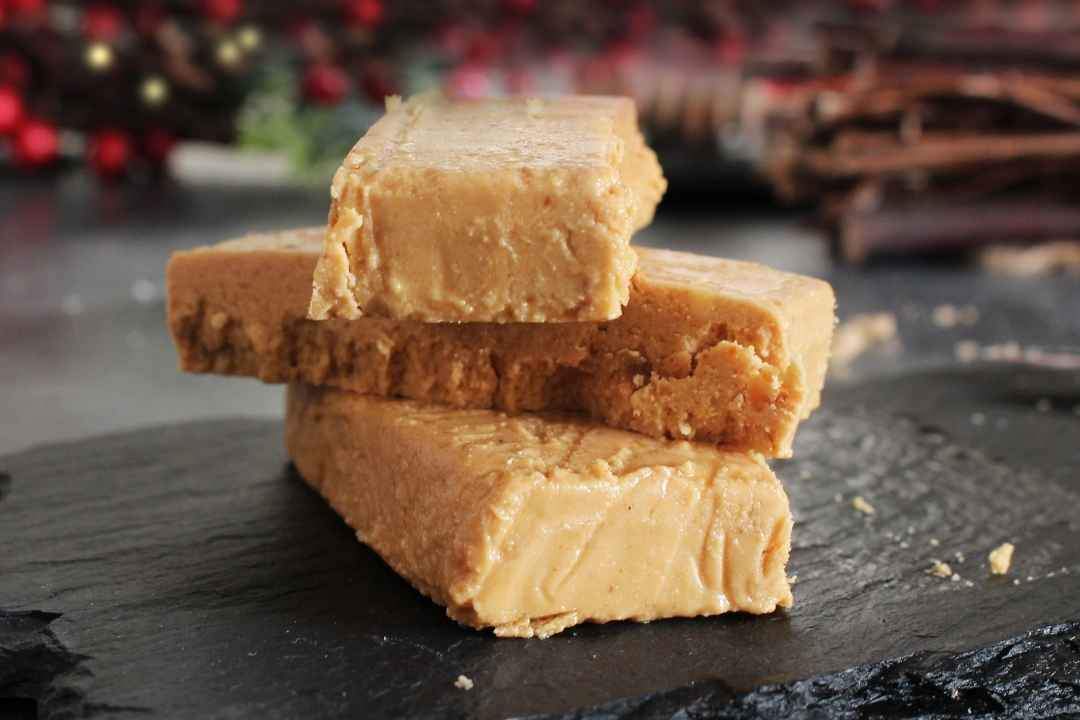 Nougat is a very traditional food, being one of the most popular Christmas sweets in Spain. Its spectacular flavour and the wide variety of types that can be found mean that everyone can find a nougat that suits their tastes and needs. However, hardly anyone is aware of the nutritional value of nougat and the benefits of eating it. Read on to find out a little more about artisan nougat.
Nougat, energetic and healthy
First of all, all foods that belong to the category of sweets are highly caloric in proportion to other foods. For this reason, it is not healthy to eat them in excess or on a regular basis, but rather it is better to eat them only on special occasions.
That said, although nougat is still a sweet, it is made with top quality products and is much more nutritious than other sweets, which have a much higher proportion of sugar.
As you may already know, one of the main ingredients of nougat is almonds, which are very nutritious and contain an oil with excellent health properties.
How to eat nougat?
Although nougat is a typical Christmas sweet, you can enjoy it all year round, and you can use it as an ingredient in a multitude of recipes, making original cakes and delicious ice creams or even accompanying savoury dishes as in our recipe for cheeks with red wine and Jijona nougat.
Choosing authentic artisan nougat
When choosing a quality nougat you should pay special attention to the ingredients, especially the proportion of almonds in the nougat. It is also important that it contains little sugar. Industrial or lower quality nougat uses more sugar to reduce the cost of production, instead of using more good quality honey, which sweetens in a more natural and healthy way. Authentic artisan nougat should taste above all of almonds and honey.
If you want to buy quality artisan nougat you can visit our artisan nougat section, where you will find specialities such as Jijona nougat, soft nougat, toasted yolk nougat or Alicante nougat, all made with top quality ingredients.